What`s going on in London 2019
London is one of the busiest cities in the world and there is always something happening no matter what time of the year. So have a look at what`s on this month and book a taxi and let us drive you there in style.

Springtime!!
London is a vibrant and multi cultural city of the world and there is always something going on 365 days a year and we would love to take you there. Below are a selection of events that are happening in the next few months.
If you want to go to any of these events then please call us on 020 8878 7777 and we would be more than happy to drive you there safely and in comfort and share some of our local knowledge on the way.
Les Miserable the Musical
Cameron Mackintosh's legendary production of Boublil and SchÖnberg's Les Misérables at the Queen's Theatre is a must see and is still breaking records. For more information please visit their website.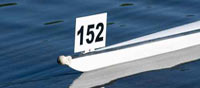 April 7th - Oxford/Cambridge Boat Race
London`s River Thames is host to one of the world`s oldest sporting events where the best rowers from Cambridge University battle it out to be the quickest against the rowing team from Oxford University. For more information please visit their website.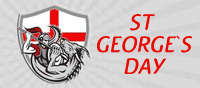 April 20th - Feast of St George 2019
Join the fun in London for a feast of fun activities on Saturday 20th April as we celebrate all things English. Trafalgar Square will turn red and white in honour of England's national day and our patron saint St George. For more information please go to the website.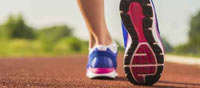 April 28th - London Marathon
Support the brave runners and their quest to do 26 miles. This event is the third largest running event in the UK and dates back to 1981. Since 2010 this spectacular occasion has been sponsored by Virgin Money. For more information please visit the Virgin website.
April 2nd - 14th - London Games Festival
For the second time in London this event will take place and it is all about GAMING! The 12-day festival will celebrate the business of video gaming in all it`s glory. There will be gaming events, exhibitions, workshops and of course a chance to actually play the games. For more information please check out their website http://games.london/.