What`s going on in London 2022/2023
London is one of the busiest cities in the world and there is always something happening no matter what time of the year. So have a look at what`s on this month and book a car and let us drive you there in style.

What to do in London this Winter!
London is a vibrant and multi-cultural city of the world and there is always something going on 365 days a year and we would love to take you there and we can help you enjoy them more and avoid the hassle of public transport and in complete safety.
Below is a selection of events that are happening in the next few months.
If you want to go to any of these events, then please call us on 020 8878 7777 and we would be more than happy to drive you there safely and in comfort and share some of our local knowledge on the way.
Ice Skating in London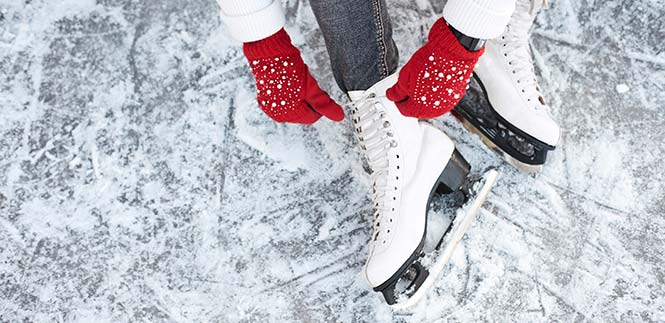 Throughout December and on to February in certain locations
At this time of year many people think about their childhood and skating on the ice. London is a great place over Christmas to go ice skating, for example the very popular and historic Hampton Court Palace, also the stunning Somerset House.
For more information please go to the Visit London website for more details on where to ice skate in London.
Chinese New Year Celebration - 22nd January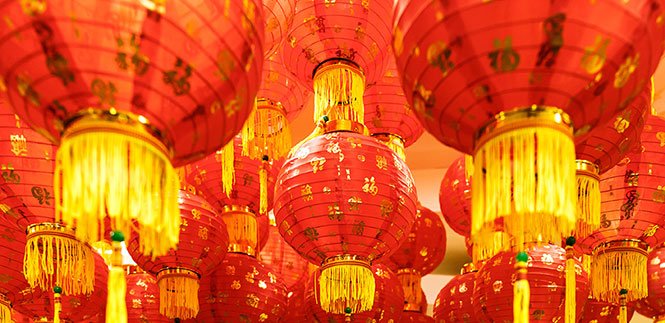 The 22nd of January sees the start of the lunar new year for the Chinese in the Year of the Rabbit. For more about the Chinese new year.
The Wonderful Beer Gardens of London!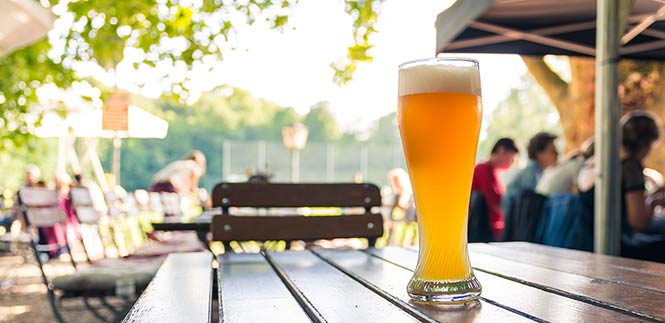 Fancy a visit to a pub? Here is a list of Timeout's pick of the London's best beer gardens – perfect for safe, sun-soaked supping of delicious beers and wines. It will be great to enjoy a wee beer in one of London's many beer gardens and give us a call when you are ready to be taken home.
Visit Some of London's Lovely Parks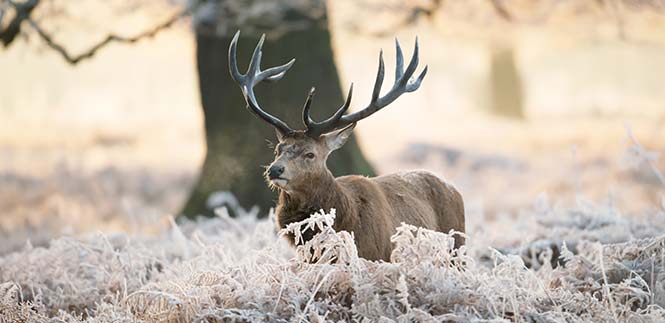 The spring can be a lovely time to get outdoors and enjoy nature and London has some of the best parks to experience this in the country. So, it's time to head to London's great outdoors and relax in one of its parks and social distance with ease!
Les Miserable the Musical - OPENS 25th SEPTEMBER 2021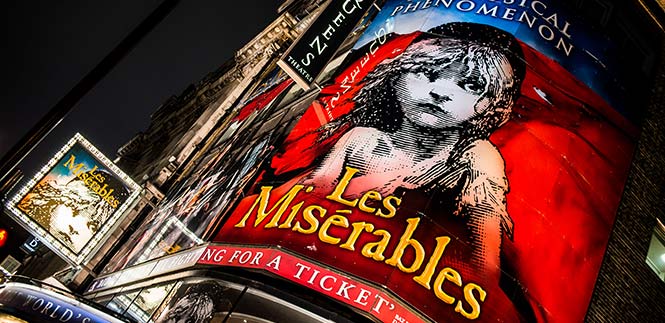 Cameron Mackintosh's legendary production of Boublil and SchÖnberg's Les Misérables at the Queen's Theatre is a must see and is still breaking records. For more information please visit their website.
To find out what events are occurring and what to do in London throughout winter, then why not check out the timeout website for more information and ideas, we can help you get there in comfort and safety.