What`s going on in London 2019
London is one of the busiest cities in the world and there is always something happening no matter what time of the year. So have a look at what`s on this month and book a taxi and let us drive you there in style.

Springtime through to the Summer in London!!
London is a vibrant and multi cultural city of the world and there is always something going on 365 days a year and we would love to take you there. Below are a selection of events that are happening in the next few months.
If you want to go to any of these events then please call us on 020 8878 7777 and we would be more than happy to drive you there safely and in comfort and share some of our local knowledge on the way.
Les Miserable the Musical
Cameron Mackintosh's legendary production of Boublil and SchÖnberg's Les Misérables at the Queen's Theatre is a must see and is still breaking records. For more information please visit their website.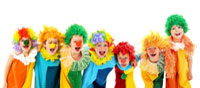 5th April - 29 Sept - The Underbelly Festival (Southbank Centre)
For about 5 months, the Southbank Centre will be host to the fun-packed festival that is known as the UNDERBELLY. This great event on the Banks of the Thames provides a wide range of entertainment including comedy, circus shows, music and variety acts. For more information please visit their website.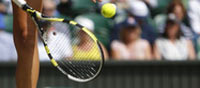 July 1st - 14th - Wimbledon Lawn Tennis Championships 2019
It`s not summer without Wimbledon on the TV, but better still why not go there in person and enjoy the tennis, strawberries and champagne. It`s a great day out for all the family and an event not to be missed. Why not cheer Andy Murray on court or on the famous Murray Mount/Henman Hill.
For more information or to purchase tickets then please visit their website.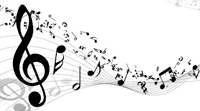 July 19th - 14 September - BBC Proms 2019
Every year the Royal Albert Hall in London is host for 2 months to a great classical music festival called the Proms!. For more information please visit the BBC website.