Taxi To Your New Year Party
If you are going to the New Year Party in central London or a friend`s Party then please call us early on 0208 878 7777 to arrange a taxi and let us drive you there in comfort and on time and take the hassle out of travelling in the festive period.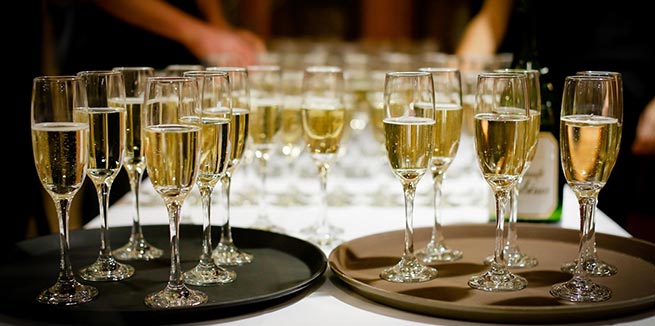 New Year Is Upon Us Have You Booked A Taxi?
London on New Year`s Eve/Hogmanay can have some of the biggest celebrations in the world. It is a great place to see the fireworks, have a few drinks and even enjoy some comedy. In 2014 tickets were needed for the first time due to the events popularity and has been an all ticketed event ever since. The main event takes place with Big Ben`s famous bongs and then a huge fireworks display will start, actually the largest in the UK.
For more information on the festivities going on and for tickets please visit their website.
Let us take the strain out of getting to your party and we can be there waiting for you when the party is over!
What To Do In London On New Year Eve
Fireworks
This New Year's Eve fireworks event is all ticketed which means that you will not be able to access the viewing areas without a ticket.
British Museum
Why not before it all goes crazy and the bars are full with party goers try a bit of culture and check out one of world`s oldest museums. It makes a great day out for all the family and it is open on New Year`s Eve.
London Zoo
Check out the nearly 800 different animal species that London Zoo has to offer. The entry fee paid helps the zoo`s conservation projects all over the world and of course helps feed the animals housed there. Remember it`s their New Year too.
Comedy Venue on Hogmanay
A great way to see in the New Year would be to have a laugh in one of the many comedy venues in London. Many comedy clubs throughout London are offering packages which can include a stand-up show, meal and bar/dancing that can go on into the wee small hours. You could try 99 Club NYE Comedy Extravaganza for more details please go to their website.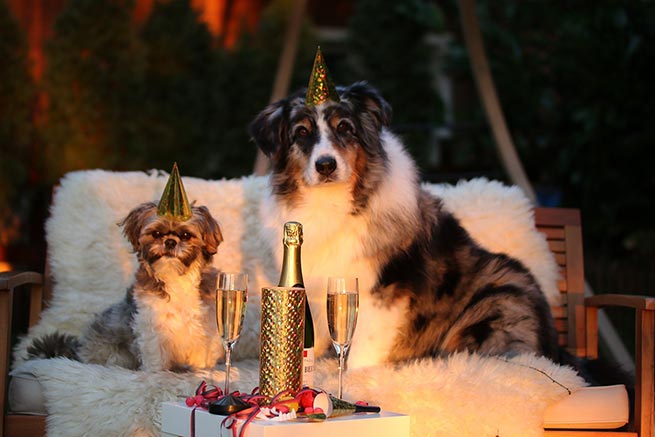 New Year`s Eve Checklist
Things to remember to make that night go without a hitch:
Book a taxi in advance to take you to your party and pick you up when it`s finished
Wrap up warm if you are seeing the fireworks
Bring a bottle if you are going to your friend`s house
Decide on your New Year`s Resolutions
Remember the words to the classic Auld Lang Syne
This should help:
Auld Lang Syne
Should Old Acquaintance be forgot,

and never thought upon;
The flames of Love extinguished,
and fully past and gone:
Is thy sweet Heart now grown so cold,
that loving Breast of thine;
That thou canst never once reflect
On old long syne.

CHORUS:
On old long syne my Jo,
On old long syne,
That thou canst never once reflect,
On old long syne.