Riverside Cars - Delivery Service
We not only offer our clients a reliable taxi, but also a comprehensive courier and delivery service. We can deliver parcels, documents, food and drink etc. to private and business addresses throughout London and the surrounding area.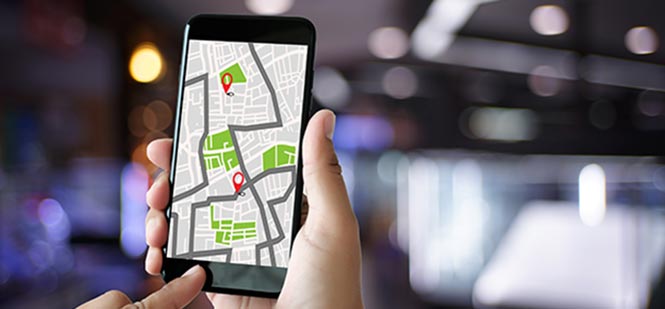 Our drivers use the latest GPS Tracking technology to find the exact address for pickup and delivery to avoid any delays. The trained office staff will locate the nearest available driver for the pick-up and deliver it as quickly as possible; who knows the streets better than a taxi delivery driver.
The delivery services can include essential items including Groceries, Medicines, Takeaway Food and Office Equipment for people working from home, to name but a few.
We have brought this about in light of the coronavirus crises and understand that retailers and health businesses are facing overwhelming demand at this time and are struggling to distribute products that are needed to the public.
To find out more about our delivery service in these difficult times, then please don't hesitate to contact us on 020 8878 7777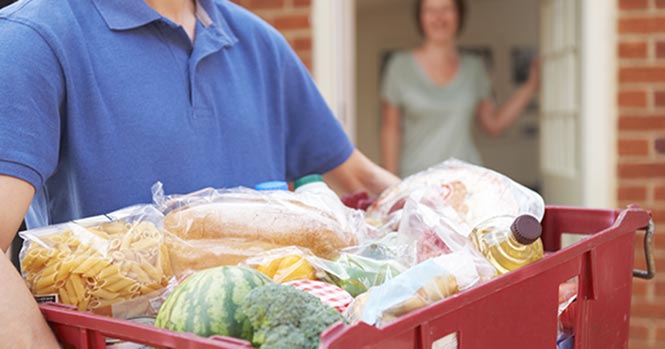 We offer a same day, overnight and next day delivery service.
Our parcel service includes:
Real time tracking of your delivery, so you know exactly where your parcel is on route to its destination
Our prices are extremely competitive and are based on exact point to point pricing
Proof of delivery and pick-up, responsibility assigned to an individual driver
Customer satisfaction guaranteed