Car Service To Your Scary Halloween Party
If you are going to a Halloween Party then please call us early on 0208 878 7777 to arrange a Car Service i and let us know how scary you will be looking so we can assign our bravest and purest soul to drive your car.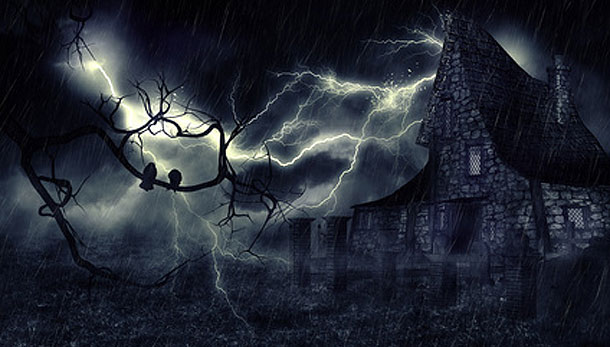 The Witching Hour Is Upon Us
Halloween is here and it`s time to get those scary costumes on and go out and scare the neighbours or head off to a party and to the Monster Mash! We will be filling our luxury cars with garlic and filling up with bats blood and eye of newt just to make sure you will be getting to the party on time. Though pause a moment and take time to think about the poor drivers working over that night. They will be working through the scariest night in the year and who knows who will be in the back ready to pounce, it could be Dracula, Frankenstein or even the Hairy Werewolf hope he doesn`t shed too much.
My favourite is the scary demonised BOBO the Clown he will be up and running a muck honking his horn.
Halloween a Step Back In History
The famous Scottish Poet Robert Burns wrote about Halloween in a poem:
Among the bonny winding banks,
Where Doon rins, wimplin' clear,
Where Bruce ance ruled the martial ranks,
And shook his Carrick spear,
Some merry, friendly, country-folks,
Together did convene,
To burn their nits, and pou their stocks,
And haud their Halloween
Fu' blithe that night.
From the 2nd verse of Robert`s poem.
The origins of Halloween can be traced back to the Celts and the ancient festival of Samhain. This festival was to mark the end of the summer and the time of the yearly harvest. Also winter was coming, the dark cold wet, scary winter, so this festival was to symbolise the two worlds of the living and the dead.
The Celts believed that on October 31st the ghosts of their ancestors would walk among them and they needed large bonfires to be lit to scare of any evil spirits, I guess they didn`t mind have some nice ghosts setting up home for the night.
The tradition in Scotland still goes onto this day, but the large fires are not so common and instead have been replaced by lanterns made out of turnips, though with the influence of America the turnips are being replaced by larger more colourful pumpkins with the insides scooped out and a candle set in the middle.
London Dungeon - Great Day Out For All The Family
The london Dungeon offers a truly exciting and scary experience for its visitors. The managers and staff have gone to great lengths to bring a totally unique theatrical show with special effects, actors and scenery which will test the strongest of stomachs.
The fun is just about to begin:
Great stories to be told
Interactive shows with live actors spanning 1000 years
State of the art special effects
Underground rides
Address: The London Dungeon, The Queen's Walk, London SE1 7PB
Phone number: 0333 321 2001
Website: www.thedungeons.com